The ELRO FC2702 carbon monoxide detector ensures that you are warned in time when the poisonous carbon monoxide gas arises. This gas is odorless and invisible so it is undetectable without a detector. Carbon monoxide is caused by incomplete combustion and can occur in any combustion appliance such as a chimney, a geyser, a boiler, ... 
This ELRO detector has a high quality electrochemical sensor which constantly measures the concentration of carbon monoxide in the air. When the concentration is too high, the detector gives a loud alarm of 85dB. The ELRO FC2702 complies with the European standard EN 50291-1:2010.
Specifications
Reliable electrochemical sensor
Test button to test functionality
Includes 2 x AA batteries with a lifespan of 1-2 years
Low battery warning
Low battery warning mute function
Alarm mute function
Contents
Elro FC2702 carbon monoxide detector
Includes 2 x AA batteries with a lifespan of 1-2 years
Mounting material
Manual (available in ENG - GERMAN - NL - FR)
Installation
The Elro FC2702 carbon monoxide detector (CO detector) comes standard with the necessary fasteners (screws and plugs). With this you confirm the detector easily and quickly to the wall. 
Hang on the wall at about 1.5 m from the floor. Make sure that you stay at least 1.85m out of reach of a combustion appliance.
Please note: the actual alarm can be harmful to your hearing if you stand nearby. The test volume is therefore weaker than the actual alarm sound.
Manual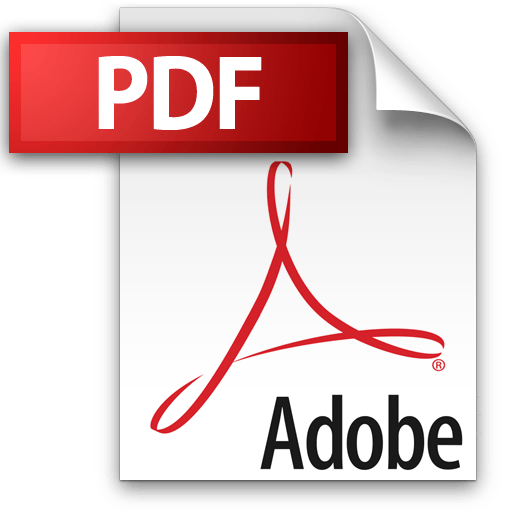 User manual Elro carbon monoxide detector