Maintenance and inspection of fire protection in Flanders and Brussels
For maintenance and inspections, you can contact our sister company Brandbeveiligingshop. They maintain and inspect all brands and types of fire extinguishers, emergency lighting and fire reels, regardless of where you bought them!
Fill in the form below and you will receive a maintenance quote (in Dutch) from Brandbeveiligingshop within 48 hours!
Fire extinguishers but also fire hose reels, emergency lighting, smoke domes that you use in a professional/public context (shop, company, restaurant, hotel/B&B...) must be inspected annually by law.
We do this inspection for all fire extinguishers, regardless of where they were purchased.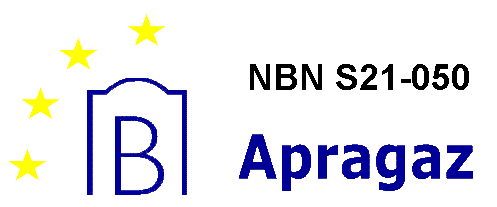 Why customers choose us?
We are an Apragaz certified maintenance company
Inspection according to the legal standard NBN S21-050
Best price/quality guarantee
Years of experience in fire protection
Smooth service & comprehensive tailored advice
Free inspection certificate
Best fire protection company according to Trustpilot score